Motive-vation Manufacturing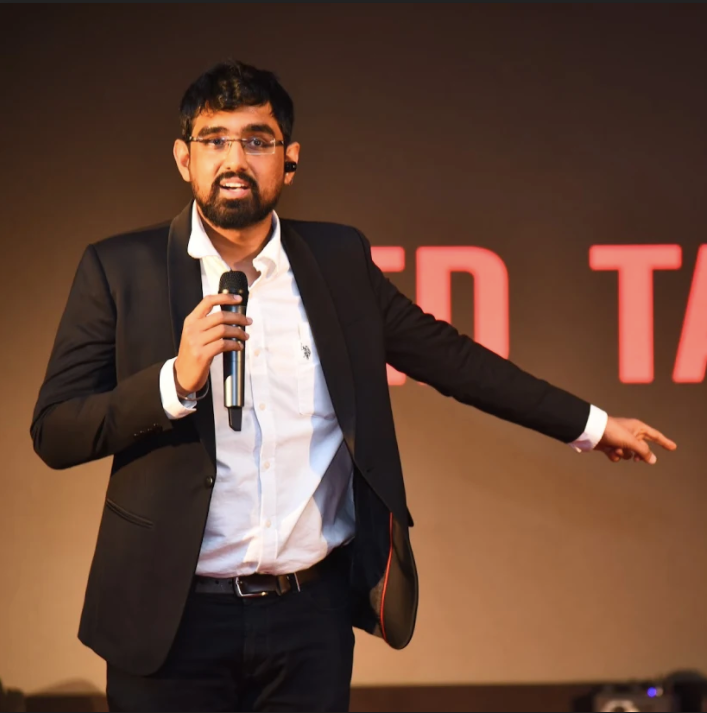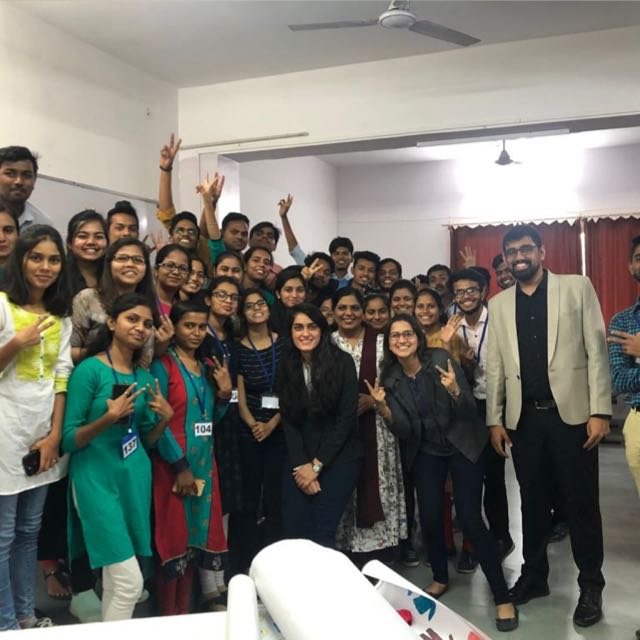 Enlighten the Soul is a social enterprise dealing in innovative social change. One of our verticals work in Education named as motive-vation manufacturing. We help groups to discover, find, understand and reach their long term and short term motives ultimately helping them to enlighten their souls.

VISION - MISSION
Vision to have innovative motivational solutions for different groups.
OUR STRENGTH

Our Belief System

Understanding the current scenario, system of education and the mindset of students, we
belief that the system is inclined on left brain learning and very less focus is given on right
brain development.
So we feel that equal focus should be given on right brain learning which includes all the
creative and non judgemental things like activity based learning, motivational activities
which leads to fun learning and non judgemental atmosphere for an individual to believe
that one is beautiful the way he/she is.
Our purpose is to bring change in behaviour and incorporate result oriented models for long
term social change.
The facilitation style is made so innovatively and creatively that it becomes fun for the
group. Majority of the process is activity based for groups to have kinaesthetic approach of
learning and whatever is the requirement for an individual to reach its motive.